World Publications
Our world publications provide an insight into the different aspects of the global property market, following our indices, and looking at topical themes.
2014 was a record year for Monaco's residential markets. A weak euro offers buyer opportunities.
The regeneration of cities signals a new dawn in real estate.
Real estate costs of living and working around the world.
In this report we look at a selection of the most popular and widely invested resorts and hotspots from around the globe.
Reaping the benefit - The value of infrastructure on investment performance
How private money moves around the real estate world.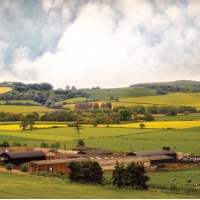 Average prime arable farmland in the UK increased by 1.9% in the first quarter of 2013.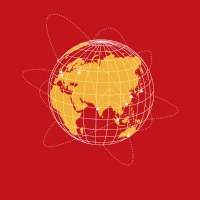 The key destinations for global real estate wealth.